Wear this t-shirt with pride as you know that a percentage of your purchase will go to charity projects.

This T-shirt is meant to stand for the good in people, shows their faith and will inspire the people around them.

Our Jesus T-Shirt is not only enchanting, but also extremely soft and feels very good!

His courageous message is guaranteed to cause a sensation! You will feel the love as you spread the message!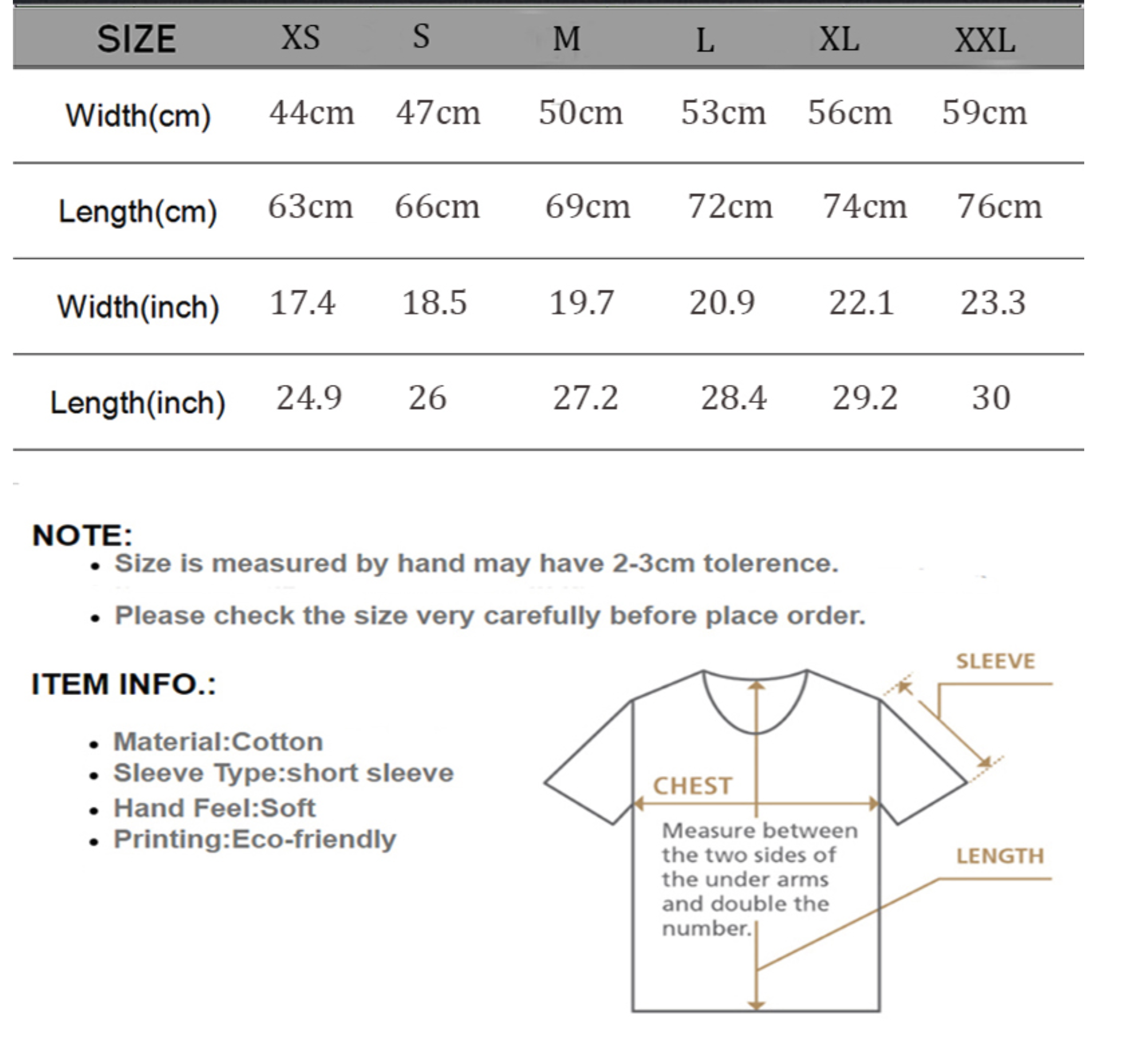 If you don't LOVE your purchase, just let us know within 30 days and you´ll will receive a stress-free refund.